Sheet Guru's New Feature: Real-Time Inbox & Deliverability Insights
We're thrilled to unveil the latest addition to the Sheet Guru suite: Real-Time Inbox and Deliverability Insights. Experience quicker responses with our Real-Time Inbox and gain immediate insights into your deliverability, all in Sheet Gurus.
Real-Time Inbox:
Enhanced Communication: Engage in seamless interactions by replying within a distinct conversation view. This ensures that every conversation stands out and gets the attention it deserves.

Bulk Texting Made Easy: Engage in impactful conversations with multiple recipients at once. This not only fosters stronger relationships but also elevates the overall customer experience.
Deliverability Insights:
Immediate Feedback: Get a clear picture of your message delivery rates and identify any potential hiccups.

Targeted Outreach: Ensure your messages reach the intended audience at the perfect moment. With our data-driven insights, fine-tune your communication strategy for maximum impact.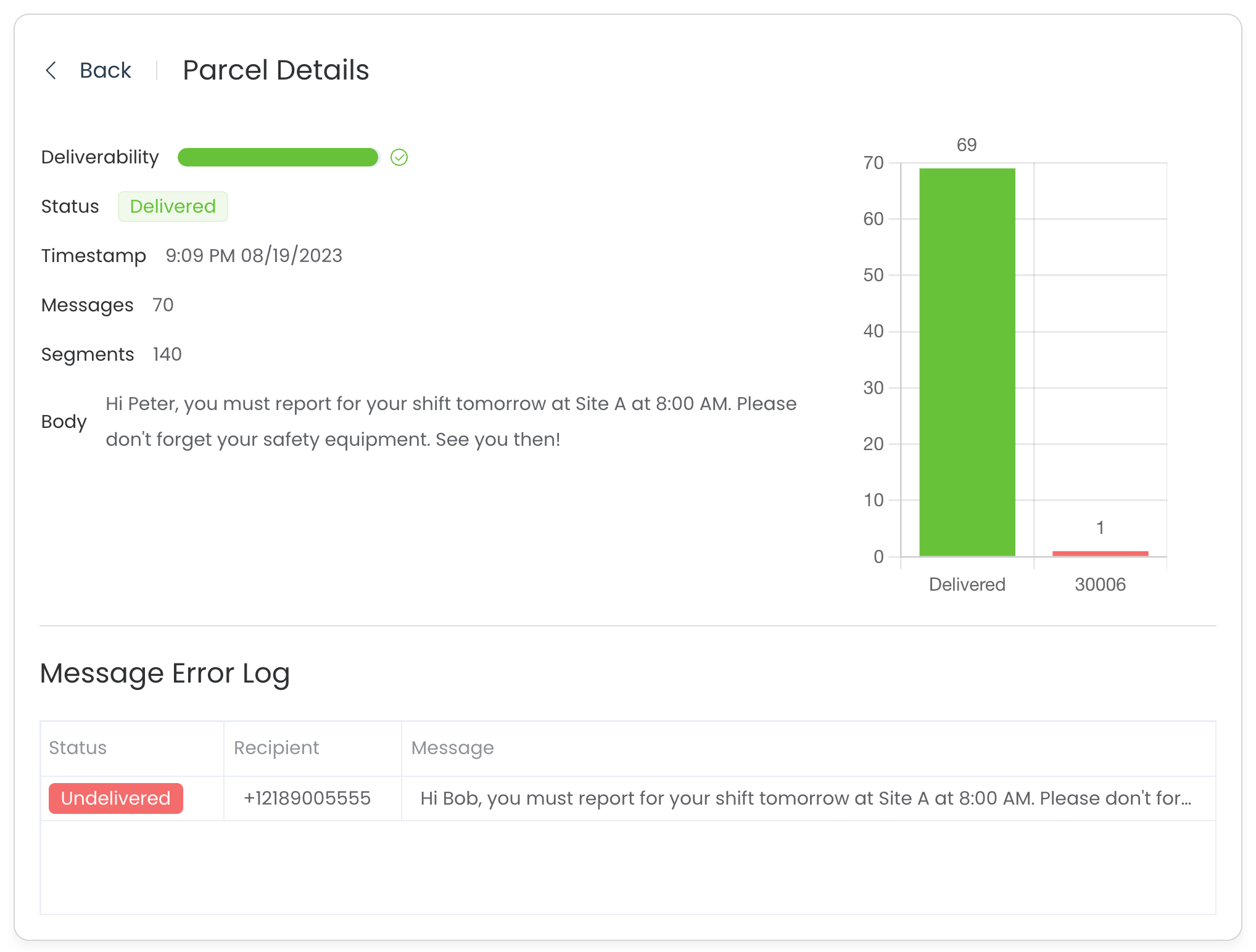 Current Customers: Dive into your inbox and explore your deliverability insights right away!
We're committed to enhancing your experience with Sheet Gurus. Your feedback is invaluable to us. Please share your thoughts or any concerns at help@sheetgurus.com.
Special Offer: Love what we do? Leave us a review on Google Marketplace and earn a $10 credit! Just capture your review and drop us an email at help@sheetgurus.com.